Beauty Beat
Do you want access to my exclusive tips on how to get a whiter smile?
I will send you my exclusive title called: Secrets of a whiter smile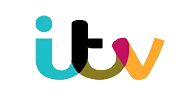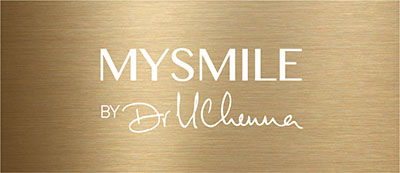 The Beauty Beat Offer. Use coupon: BBEAT15
Celebrity dentist and London Smiling's Dr Uchenna Okoye, who features on 10 YEARS YOUNGER, believes that the perfect smile looks like your own – but better. She is renowned for her passion for creating beautiful smiles with personality and character in a relaxed, inviting environment; "at London Smiling we refer to our patients as 'guests' to reflect the way we care for you."
Cosmetic Dentistry
Smile Makeovers
Invisalign
Porcelain veneers
Whitening
Braces
Cosmetic Dentures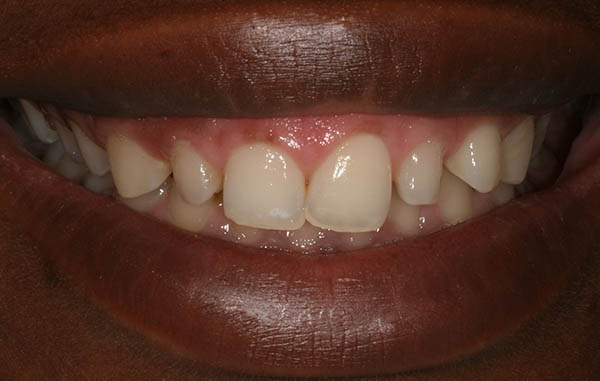 Dr Uchenna transforming lives by transforming smiles in Channel 5's reality TV show, 10Years Younger in 10 Days.