Meet Dr. Uchenna
Dr Uchenna Okoye qualified at the prestigious Guy's Hospital, London and has a special expertise and interest in Cosmetic Dentistry.
She is the Clinical Director of London Smiling Dental Group and one of an elite group of dentists with membership in both the American Academy of Cosmetic Dentistry and the British Academy of Cosmetic Dentistry. Previously on the board of the British Association of Cosmetic Dentistry, Dr Okoye now lectures and works closely with Aesthetic dentists in the USA to ensure her clients have the best of all cutting edge techniques available in the world.
She has completed extensive training in Aesthetic Dentistry in the USA including  at the New York University (Rosenthal Institute) up to Masters level
As an honorary clinician at St George's Hospital London she routinely dealt with complex cases referred by other dentists and brings this expertise to her clients general dentistry needs.
Beyond running her own multi-clinic practice, Dr Okoye appears often on television and radio and is a frequent contributing expert on the health panels of multiple boards and magazines. She is the official dentist of Channel 5's makeover programme 10 Years Younger.
Dr Uchenna transforming lives by transforming smiles in Channel 5's reality TV show, 10Years Younger in 10 Days.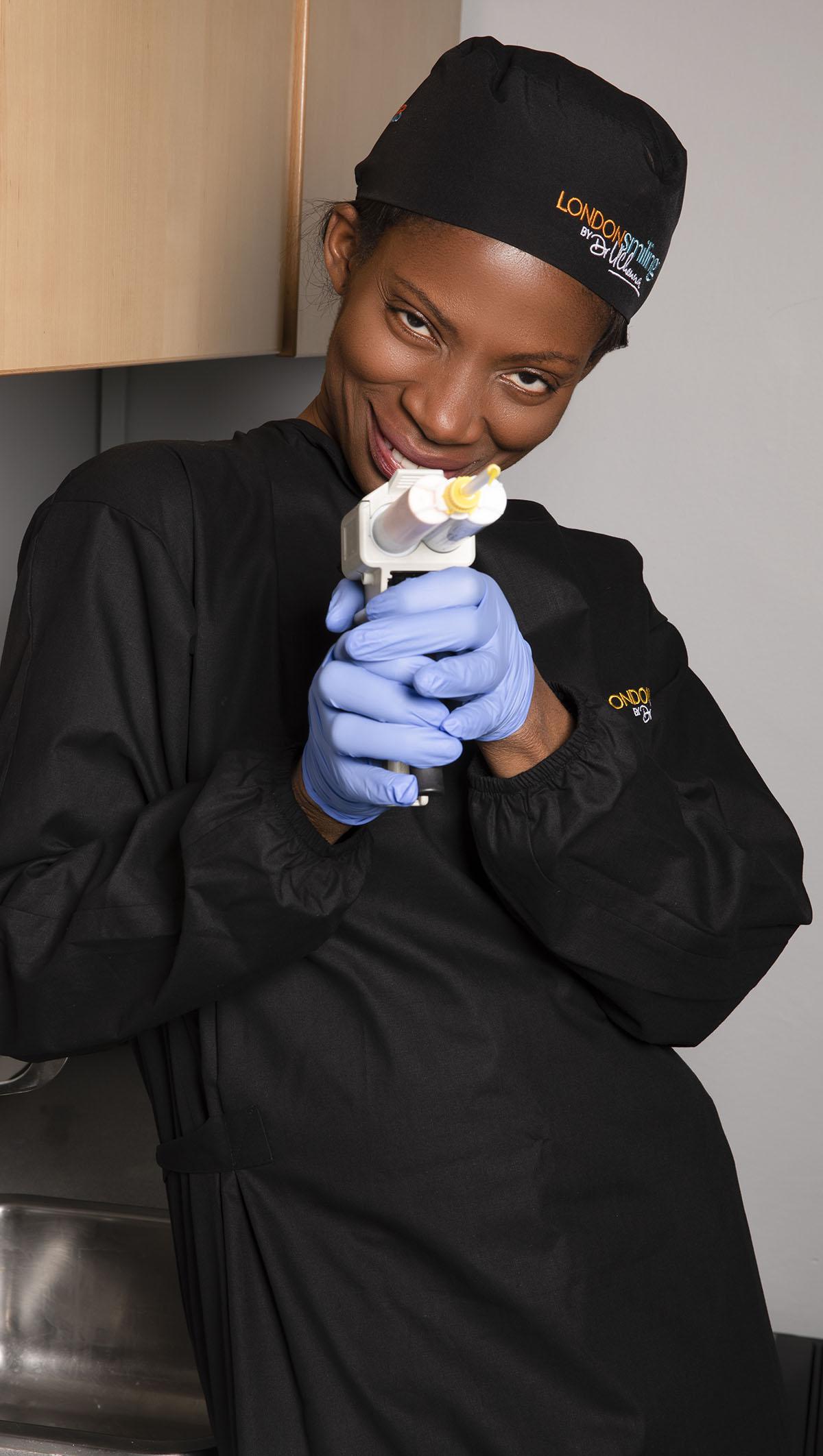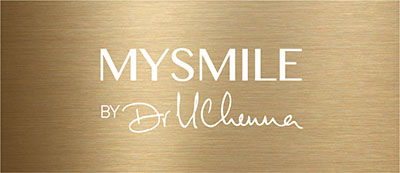 Introducing MYSMILE by Dr. Uchenna
Dr. Uchenna Okoye has been an expert in transforming smiles for over 25 years. Driven by a passion to give people confidence in their smiles every day, as Clinical Director of London Smiling Dental Group, she has developed a professional brightening and whitening system using her expertise and knowledge – MYSMILE by Dr. Uchenna.
"MYSMILE…takes the guesswork out of caring for your teeth. It has the power to whiten by gently removing stains, with the ability to protect and nourish. It works, because I've made sure it does."
– Dr. Uchenna.