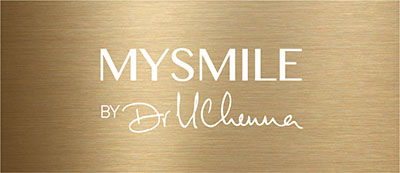 Your favourite smile enhancing products bundled together. Put a smile on someone's face, or indulge in some self-love by gifting this for yourself.
-Whitening toothpaste
-Whitening pen
-Travel bag
"MYSMILE Whitening Toothpaste takes the guesswork out of caring for your teeth. It has the power to whiten by gently removing stains, with the ability to protect and nourish. It works, because I've made sure it does." – Dr Uchenna
BRIGHTENS, NOURISHES & PROTECTS
75ml
Dr Uchenna's Teeth Whitening Pen instantly brightens teeth and whitens over time.
It's easy to use and handy to carry – and literally makes you smile!
2ml
"Luxe dental beauty on the go"
Something else to consider