Dr Claire Titton
GDC Number: 83626 BDS (Lon) 2004
Dr. Claire Titton is an accomplished dental practitioner with expertise in general, restorative, and cosmetic dentistry. She earned her qualification from the prestigious Barts and the Royal London School of Dentistry in 2004.
Claire is dedicated to providing top-tier care, with a particular emphasis on high-quality cosmetic and restorative dentistry. Her commitment to excellence is evident through her advanced training, including completion of the Advanced Concepts in Cosmetic Dentistry program at the California Centre for Advanced Dental Studies. Claire has also successfully finished the Advanced Restorative Course at the Tipton Training Dental Academy and received training in implant dentistry under Dr. Hilt Tatum at the Tatum Institute in London. Furthermore, she is proficient in Invisalign, Inman Aligner, and Cerec technology, which utilizes an on-site 3D milling machine for dental restorations.
Claire's expertise extends beyond specialized areas, encompassing a comprehensive understanding of general and restorative dentistry, with a particular interest in crown and bridge work. Her approachable and relaxed demeanor is reassuring, making even the most anxious patients feel at ease.
Claire has a keen eye for dentistry, with a specialization in cosmetic procedures, making her a knowledgeable and reliable choice for your dental needs.
Meet the rest of the Team
Dr. Claire Titton
Cosmetic Dentist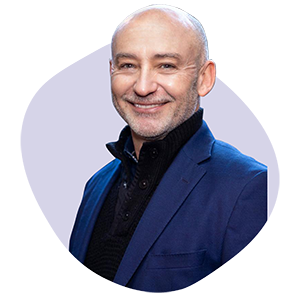 Dr. Julian Caplan
Clinical Director
Dr. Joe Bansal
Cosmetic Dentist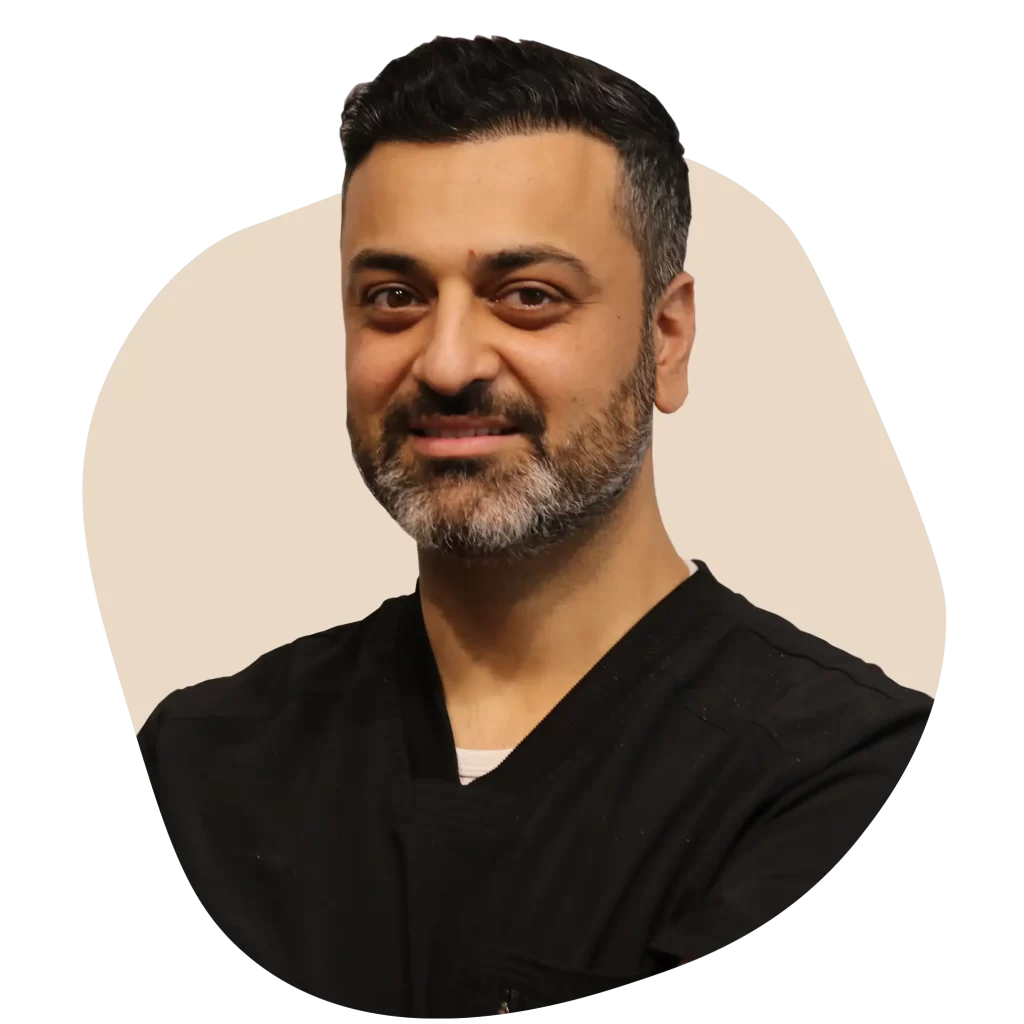 Zmarai Khogyanai
Dental Hygiene Therapist
Stanka Silva
Practice Manager
Alina Suciu
Guest Relationship Manager