The Home of beautiful smiles-London Smiling
Founded by celebrity dentist Dr Uchenna Okoye, who featured on popular TV show 10 YEARS YOUNGER, the team is in place and dedicated to bringing you the latest and most comprehensive dental care, oral health, and cosmetic dentistry services available, all in heart of London.
Whether you're looking for a trusted dentist, seeking advice on teeth whitening, or exploring options for a smile makeover, London Smiling is your go to, in a relaxed, inviting environment.
Join us on this journey towards a happier, healthier, and more confident you.
Great teeth. Great smile. Great life.


Come in and meet the Team
At London Smiling we refer to our patients as 'guests' to reflect the way we care for you. Come in and see our expert staff and let us help transform your smile.
Dr. Claire Titton
Cosmetic Dentist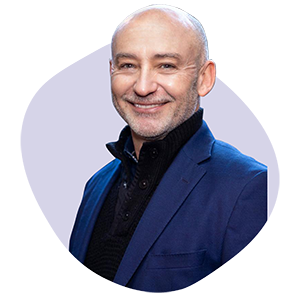 Dr. Julian Caplan
Clinical Director
Dr. Joe Bansal
Cosmetic Dentist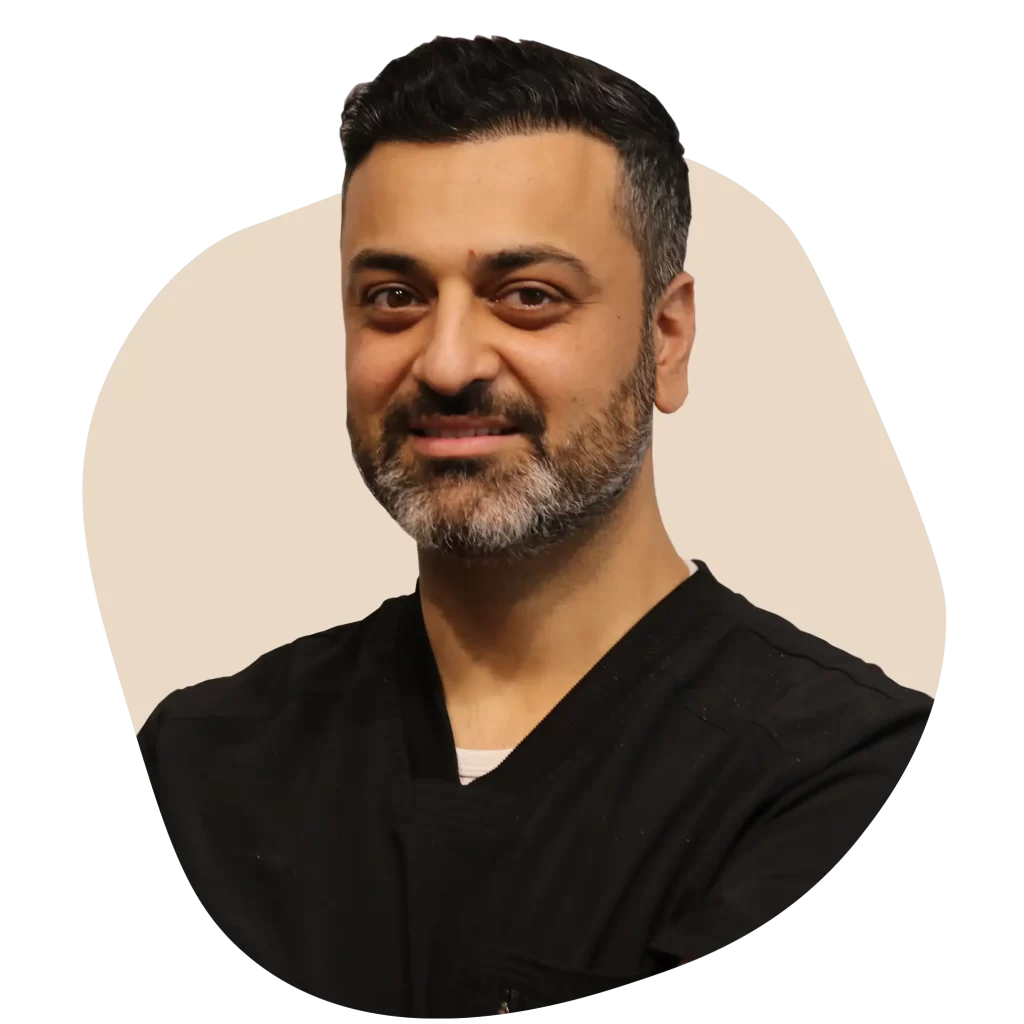 Zmarai Khogyanai
Dental Hygiene Therapist
Stanka Silva
Practice Manager
Alina Suciu
Guest Relationship Manager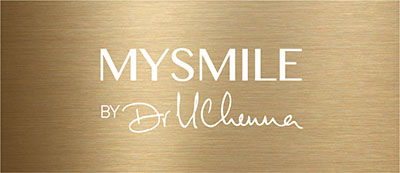 Dr Uchenna's MYSMILE is a premium oral care system made with the best ingredients, for a brighter smile and a brighter you.
Dr Uchenna transforming lives by transforming smiles in Channel 5's reality TV show, 10Years Younger in 10 Days.
Both practices in London – on Goodge Street and on Gloucester Road – are designed to be oases of calm where we provide a full service of dental care from hygiene visits to fillings and implants, right though to creating a full smile design.
"Attention to detail is at the heart of what we do, from using the finest porcelain, to ensuring each guest receives pain-free dentistry, or simply designing a smile to suit your personality and lifestyle using the most advanced skill and technology."
Dr. Uchenna Okoye was UK's best known cosmetic dental expert and Channel 5's celebrity Dentist on the popular "10Years Younger"
She was renowned for her genuine passion in creating beautiful smiles. Her ethos is – to create a smile that looks like you…but better.
Through London Smiling we honor her legacy and continue the work she was passionate about and carry on the message of maintaining excellent oral health and beautiful smiles.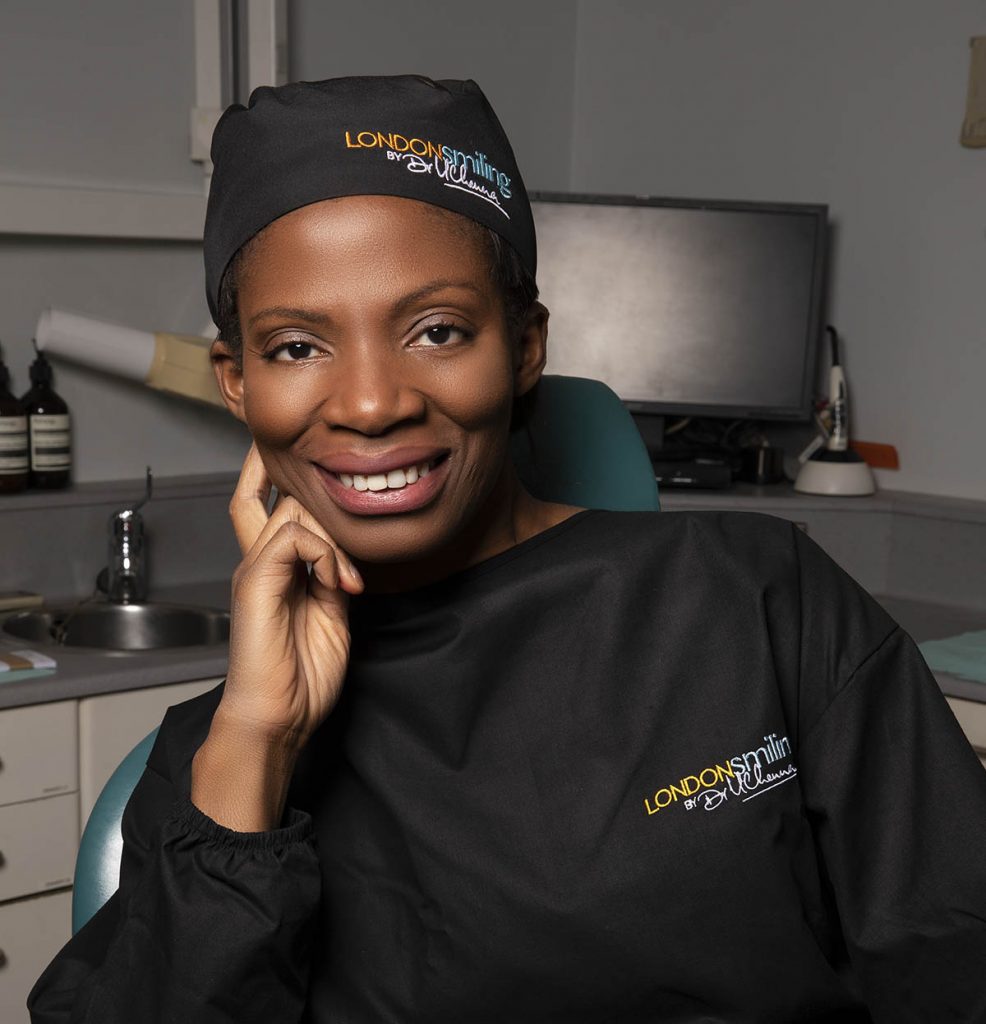 Aesthetic dentistry is booming with an unexpected rise in demand for Invisalign invisible braces. Statistics reveal there was a 12 per cent increase...
read more