Dr Joe Bansal
Dr Joe Bansal brings with him a wealth of expertise in creating beautiful smiles using a multitude of techniques such as Composite Bonding, Porcelain Veneers and Invisalign. He qualified at the Royal London Dental School in 2003 and went on to widen his knowledge and skills in both the UK and abroad to help provide his patients with the best possible natural smiles.
He is well known for his calm and reassuring manner that is guaranteed to put even the most nervous patients at ease and help them in their journey towards a beautiful natural smile.
Dr Joe  believes that his smile design should create a better version of you, that brings out the beauty of your facial features, carefully designed to complement your appearance and create a subtle yet stunning makeover.
• BDS (London) 2003
• Experienced Cosmetic and Restorative Dentist
• Aesthetic Dentist Award Winner and Finalist for a number of years running
• Long standing member of the British Academy of Cosmetic Dentistry
• Alumni of the Pankey Institute, Florida
• Alumni of the Aesthetic Advantage Programme, New York
• Part of the teaching faculty on the Advanced Dental Seminars Cosmetic Dentistry and Aesthetic Restorative Dentistry Year Programme with Dr Chris Orr
• Teaches other dentists how to predictably and aesthetically treat and restore the front and back teeth using Composites
• Experienced in Smile Makeovers using Composite Bonding and Porcelain Veneers
• Experienced in restoring worn down teeth and rehabilitating old dental work
• Experienced in simple and complex tooth whitening involving white/brown spots and previous root canal treatment
• Experienced Invisalign Dentist
Meet the rest of the Team
Dr. Claire Titton
Cosmetic Dentist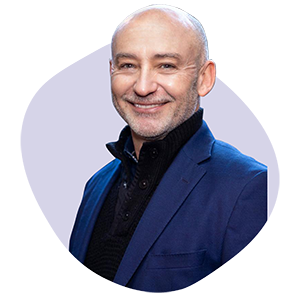 Dr. Julian Caplan
Clinical Director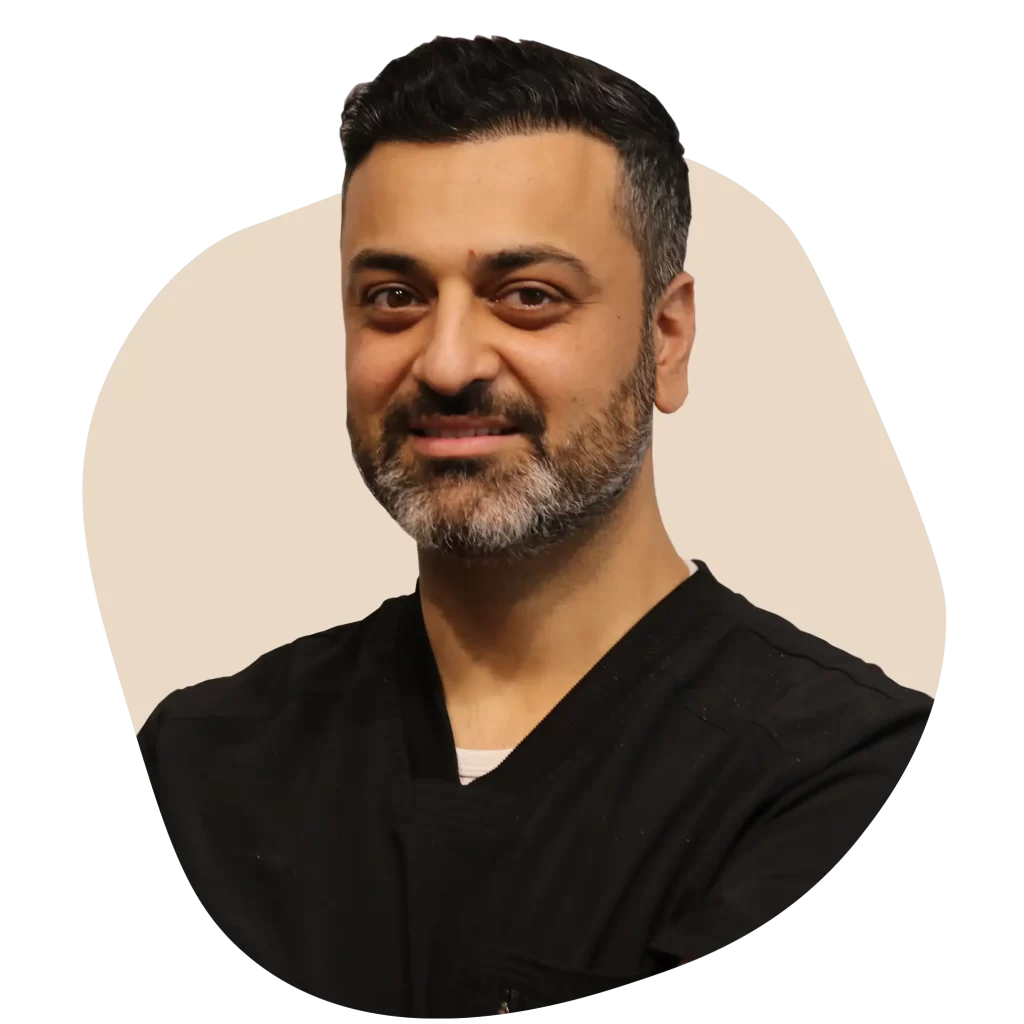 Zmarai Khogyanai
Dental Hygiene Therapist
Stanka Silva
Practice Manager
Alina Suciu
Guest Relationship Manager