#Menomakeover Competition
WIN Professional Teeth Whitening plus beauty and menopause giveaways
Keeping you smiling through menopause
We have an exciting competition for menopause awareness month to win a menopause makeover! I have partnered with The Naked Pharmacy to win six months supply of menopause supplements and Time of Your Life beauty boxes to win a 6 month subscription for their over 40 luxury beauty products – and if that wasn't enough – you also get to come and see me for a professional whitening session – why am I offering this to menopausal women ?
Bleeding gums and stained teeth are two areas that women in menopause suffer from, teeth whitening is a great way to toughen up your gums and whiten up your stained teeth . Also up for grabs to take home with you is my at-home maintenance kit for your new shiney smile – MYsmile toothpaste and award winning whitening pen. All these wonderful products have a total value of well over £1500 so you will be a very lucky winner indeed! Full details on how to enter are below – good luck and I look forward to meeting the lucky winner!
Click for full competition info on Instagram
Professional Teeth whitening by Dr Uchenna for stain removal and gum support
MYSMILE by Dr Uchenna toothpaste and award winning whitening pen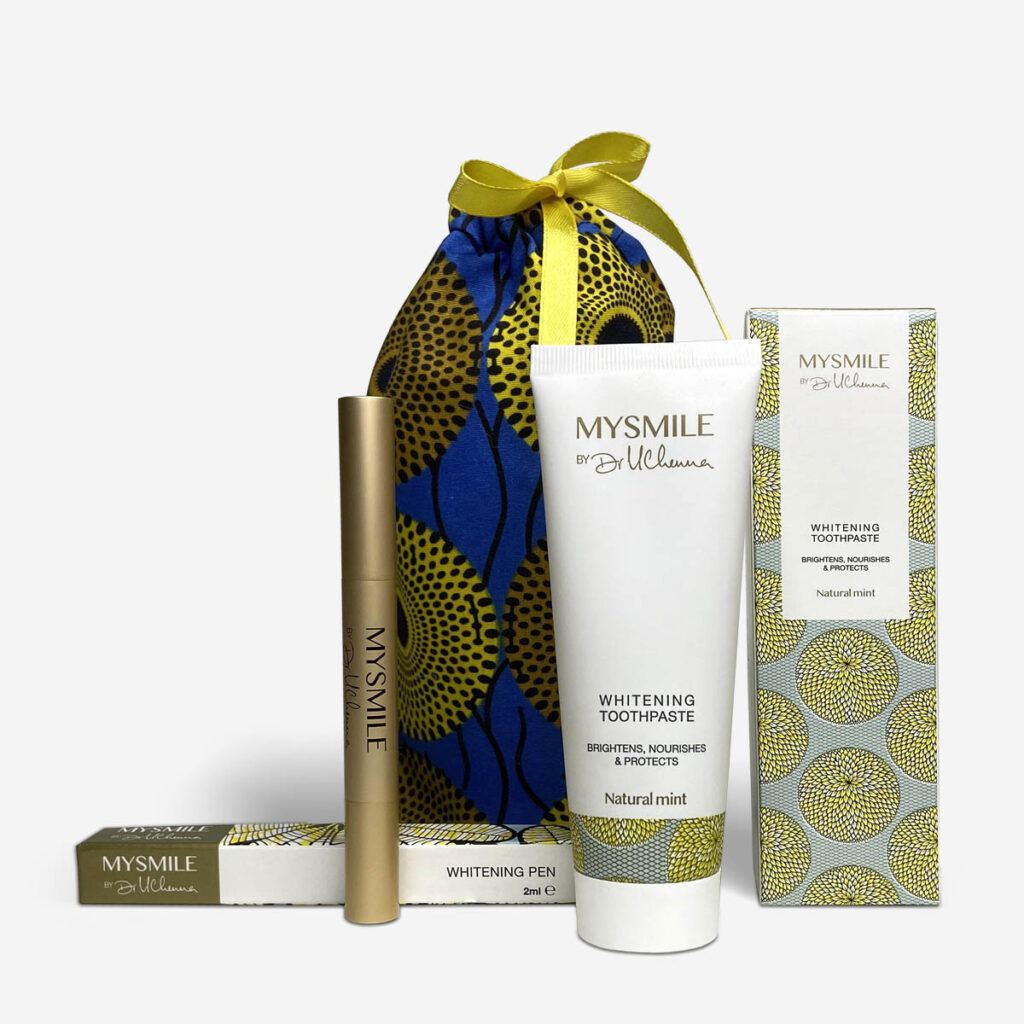 TNP menopause supplement selection
6 month subscription 
Saffrosun
Pharmaceutical grade saffron combined with an organic prebiotic and food sourced Vitamin D3 and B12 works directly in the gut to reduce nervousness, balance your mood and improve sleep within 5 days of taking. Saffrosun is also great for clearing brain fog. This organic supplement is kind and gentle on both the body and the environment.
Marine magnesium
Sourced from pristine sea water (most other magnesium supplements are made synthetically). When taken at night (one capsule) it can instantly settle a restless nervous system, twitchy muscles and restless legs promoting restful sleep whilst calming the nervous system.
Gut love
A ground breaking new probiotic + prebiotic supplement with a unique broad spectrum of healthy bacterial strains proven to be resistant to stomach acid and stable at room temperature (so it doesn't need to be stored in the fridge). This product has been formulated with 19 strains of probiotics and 2 organic prebiotics for symptoms of bloating, excess acid, poor digestion and sensitive gut. The formula includes 11 unique lactobacillus strains which work in the gut to balance oestrogens to help reduce menopausal symptoms.
6 month subscription to
'Women over 40' beauty box products
Time of Your Life or TOYL as we call it, is a monthly subscription beauty box that has been created specifically for women over 40 who want beauty confidence from the products they buy. They regularly feature products from luxury brands such as Elemis, The Organic Pharmacy, Living Proof, Murad, This Works, Ren Skincare, Oskia and Kate Somerville.
TOYL was selected by The Independent as the 'Best Beauty Box for Women over 40' and featured in YOU Magazine's Top 10 Beauty Boxes.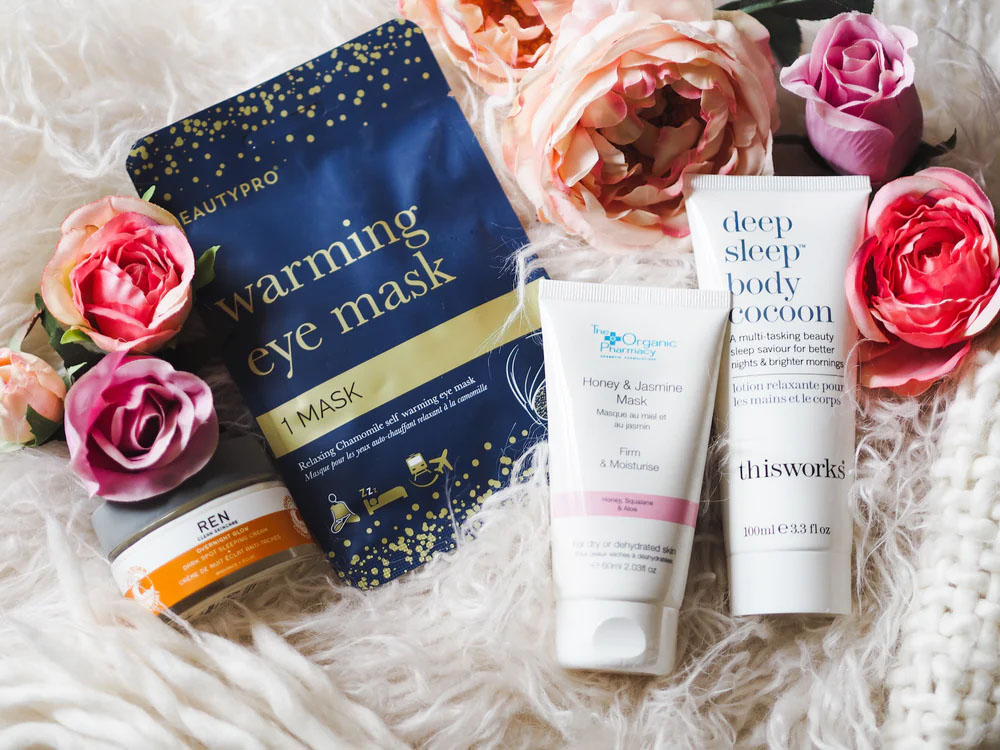 Terms & Conditions
• A judge representative from TNP and TOYL will vote with Dr Uchenna to decide the winner.
• Competition closes on Monday 31 October at 4pm
• Winner to arrange own travel to London Smiling dental practice.
• Winner agrees to be photographed and for content shared on relevant social channels.