How a Smile Makeover Can Revamp Your Confidence
Do you feel that your smile isn't perfect for a zoom meeting?
In this age of technological transformation, there's a highly likely that you are already video conferencing during meetings whilst working from home.
I bet you have never looked at yourself as much, framed in a little box on the laptop screen and let's face it, there's nothing like poor lighting and bad backgrounds to highlight all areas we are not quite happy with about our face and smile.
Smile makeovers will give you confidence for those face-to-face interactions.
Dental Issues addressed by Cosmetic Dentistry
As renowned cosmetic dentists in the UK we can remedy any dental flaws and provide you with your best smile. We use the best cosmetic dentistry approaches to revamp your smile, addressing many issues including:
• Misaligned teeth
• Chipped or broken teeth
• Severely discolored teeth
• Misshapen teeth
• Missing dental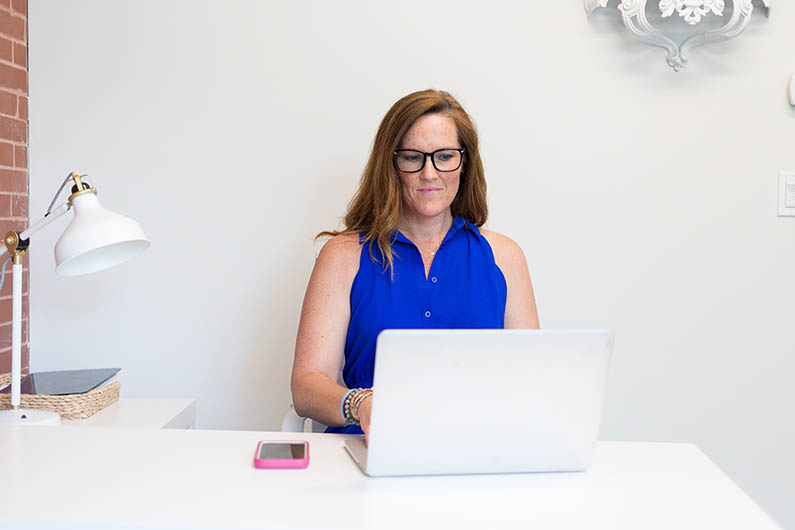 Our Most Popular Smile Makeover Procedures
Dental veneers provide you with a naturally-looking appeal and give you a confident smile, but they are not the only technique in our tool box. Our most popular include:
• Whitening
• Veneers
• Tooth-coloured fillings
• Crowns
• Composite bonding
• Dental implants
Why do you need a cosmetic dental procedure?
Simply put, your perfect smile boosts your confidence. Whether you are working from home and engaging in Zoom calls and other video-conferencing platforms. Simple procedures and tweakments can restore your smile aesthetic and guarantee you will be beaming on that call.
Please book a smile makeover consultation with us to find out more and revamp your smile today!
Are you ready for a brighter smile?
Sunday Times Style23rd April 2023- features expert quotes from Dr. Uchenna Okoye on how ageing affects our teeth Forget fretting about wrinkles -...
read more